The Skilled Trades in America: How the Great Resignation Could Provide Great Opportunity for the Skilled Trades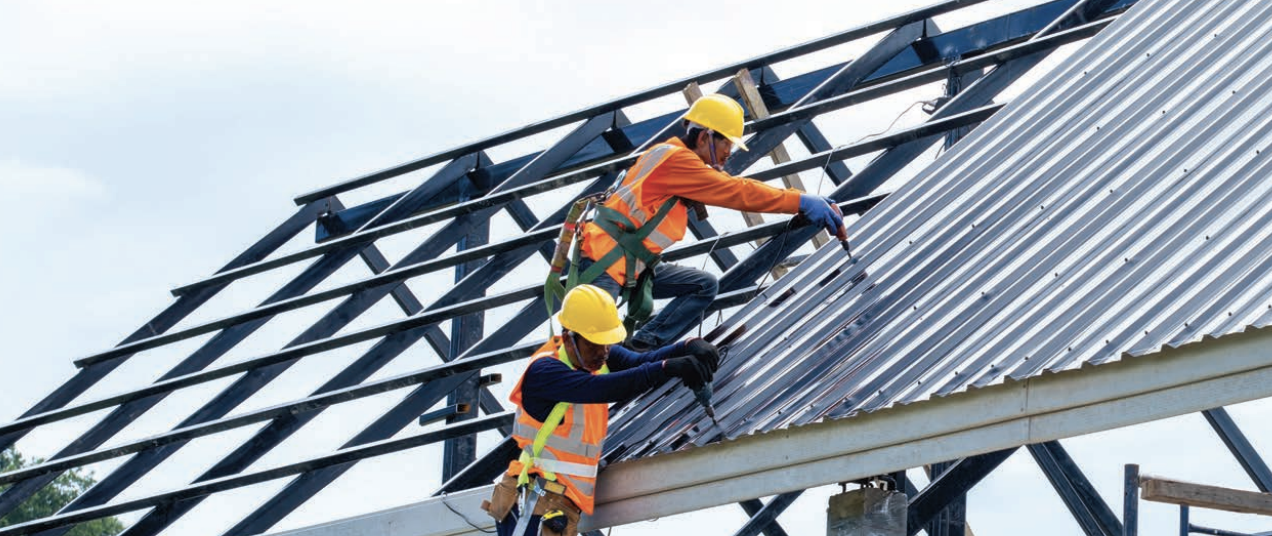 Today we launched the second annual edition of our flagship report The Skilled Trades in America. This original research provides a deep dive into the trade labor shortage, job satisfaction in the skilled trades, the impact of COVID-19 on supply chain disruptions, hiring and recruitment, and more.
The context and timing of this report could not be more relevant: 2021 represents one of the most interesting and dynamic periods in the trades and marks a particular inflection point where demographics, market trends and a global pandemic unprecedented in the modern era have come together to produce unparalleled demand for work in the trades.
After months of stress and isolation, the American workforce is seeing unprecedented movement as workers across the country change jobs and careers. Due to the pandemic and a shift in priorities nationwide, we are amid what has been come to be known as "The Great Resignation." This moment is marked by high disengagement, frequent resignations, worker empowerment, and more job openings than workers looking for work.
At a time when there is both booming consumer demand for home improvement, construction and maintenance work, as well as growing concern over worker disengagement, the skilled trades have a huge opportunity.
The trades represent careers with high job satisfaction driven by a connection to the meaning of the work, high pay, and high levels of entrepreneurship. The attributes that are being sought – hard work and a good attitude – harken back to a focus on work ethic, grit, determination and the joy of completing a job well done. If home trades recognize the connection between what their trades offer and what workers are seeking during the Great Resignation, we could begin to see a narrative change around trade labor and start to reverse the labor shortages that have impacted the trades for years.
Topline findings for the report include:
Job satisfaction remains remarkably high, with 83% of tradespeople either somewhat or extremely satisfied in their choice of work
The materials shortage impacted more than 8 of 10 tradespeople, with shortages experienced in lumber, flooring, roofing and other fixtures
The labor shortage is worsening, with 77% of tradespeople viewing it as a problem compared to 71% a year ago
74% of tradespeople shift their mix of work between existing residential construction and other forms of work such as commercial buildings and new construction, with 60% citing changing market demand as the primary reason for shifting work mix
The skilled trades are aging, with a median age of 43, roughly 10% older than the general population
Nearly half of all pros adopted some form of expanded digital payment in the last year
The adage that 'opportunity is missed by most people because it is dressed in overalls and looks like work' has never been truer than it is in 2021.
You can read the full report on the skilled trades here.